You are here:
Mission
Mission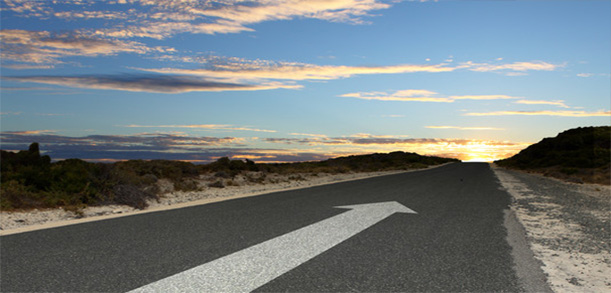 Corporate mission
Our corporate mission is to become the number one choice in Scandinavia of our customers when selecting a carrier to meet their overseas Air and Sea transportation needs. Our mission dictates that we recognize the equal importance of our customers, employees and independent contractors in the process of building a prosperous company.
We will add offices and services wherever demand exists for a quality international transportation service company. Foremost, we will continue to attract and retain good people, equip them with the right tools to do the best job possible, and give them every opportunity to grow with the company.
Through organic growth, not acquisition, we give our clients and employee's peace of mind knowing that their day to day business won't be disrupted by merger pains.
Core Values - What we stand for
Teamwork
We are one team that succeed through teamwork. We enjoy the entrepreneurial spirit and joy of developing a company.
Safety
We are committed to put safety and health first for our employees, contractors and customers
Respect
We treat our employees and our partners with professionalism, dignity and respect recognizing geographic and cultural differences