You are here:
Employment
Employment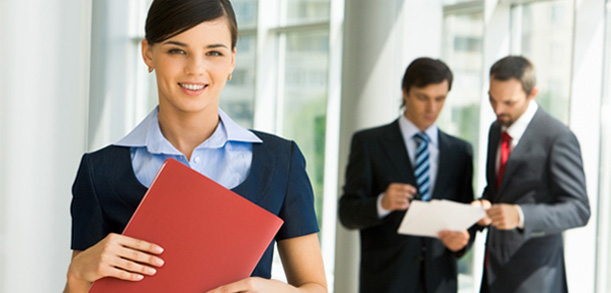 Work for GOTSHIP Logistics AB!
Working at GOTSHIP Logistics AB is an opportunity to work in a fun and challenging environment where you can progress within a growing, industry company.
To serve our increasing number of clients, we are constantly looking for service-minded people to join our company. We offer career opportunities in sales, operations and administration.
ability to work in a team - nonhierarchical connections and open discussions
energy and drive - we need people who are interested in professional and career and to think outside the box
To be successful we need your skills and personal commitment, effective leadership, and a value-based performance culture.

We establish and grow a partnership between our company and the individual based on clear expectations and a mutual commitment on how we behave, deliver and develop.
We enjoy a flat organization with high ceilings and works from quick and clear processes. Quality at every stage is our motto and we are surrounded by employees who are driven, committed and focused on solutions. We always exceed our customers 'expectations and achieve our clients' goals through focus and enthusiasm.
Additionally, we have real fun on the job. We believe that happiness is the key to success and a laugh is never far away!
We enjoy what we do and it shows!
If you are interested in working for a company with worldwide connections, we would like to hear from you. Send your resume of education and experience and tell us about your career interests.